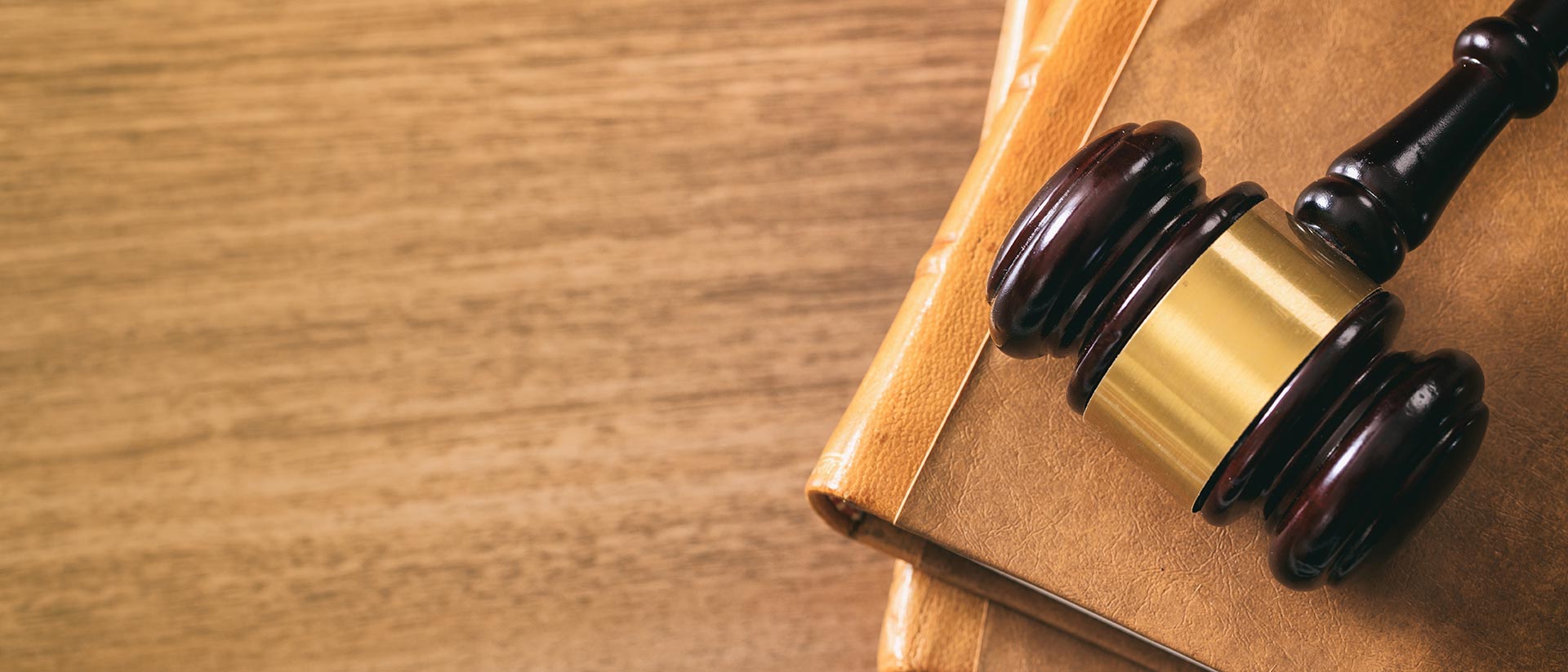 DEPOSIT
GUARANTEE
CLAIM
The fast and secure way
for fund recovery
in bank failures
Deposit Guarantee Claims
Bank account balances held with authorized credit institutions, such as commercial banks and building societies, are insured up to 100.000 Euro in the European Union via domestic Deposit Guarantee Schemes (DGS), in the UK up to 85.000 GBP via a Financial Services Compensation Scheme (FSCS), and in the USA up to 250.000 USD via the Federal Insurance Deposit Corporation (FDIC). Legal Floris LLC helps bank customers, all around the world, to file their DGS claim as part of the holistic recovery plan.
When a bank fails, consumer confidence must be warranted. Therefore, regulators and central banks follow strict guidelines to ensure that payments are made to the correct depositors. The claim filing processes may differ per jurisdiction and risk profile of the failed entity. Customers must realize that not all deposits are protected under specific deposit protection schemes.
In general, filing your DGS claim is a straightforward administrative process that ensures that insured deposits are paid to the appropriate and designated owners and avoid that illicit actors receive unverified and impossible payments. Although the claim filing procedures are clear, depositors can see their claim postponed or rejected due to a failure to comply with the rules. To avoid disappointments, misunderstandings, delays and irreversible decisions, Legal Floris LLC follows the designated and strict guidelines, and utilizes its experience and network to guarantee a swift and immaculate claim filing process.
Creditors of a failing bank who cannot access their account balance should consider applying to the DGS for several reasons. First of all, qualifying depositors are entitled to a substantial guaranteed payment. The second stage of a fund recovery process contains out of court settlements and the liquidation of the bank, followed by civil claims for further damages. Claimants have a strong position in this second stage of the fund recovery process when the bank, the DGS administrator, and the receiving bank of the DGS payment, all confirmed the legitimacy of the customer and his deposit.
Fund recovery services
Financial institutions can be placed under external management, or resolution by regulators when liquidity challenges or policy violations appear. Early intervention and recovery and resolution planning aim to serve the best interest of the stakeholders involved. Regulators have several measures to resolve the problems in an orderly manner and regain customer confidence and financial stability.
In the event a financial institution is liquidated, several steps are taken. Each individual step allows creditors a (partly) refund of their outstanding balance. The first and most crucial step of the recovery plan that allows for swift resolution is the government back Deposit Guarantee Scheme (DGS). Approval of a DGS claim strengthens the position of the creditor in the future liquidation steps.
The goal of a fund recovery process is to come as close as possible to total indemnification. This means that Legal Floris LLC provides a holistic recovery plan for every step of the process, including the DGS claim filing.
Your fund recovery process
1. Contact us
We explain the parameters under which a successful claim to a deposit guarantee scheme is filed.
2. Build your case
We help you gather the appropriate documents to ensure your claim gets processed without delay.
3. File your claim
We guide you through the complex maze of rules and regulations and make sure compensation is paid.
Practice Areas
A bank failure occurs when a bank is unable to meet its obligations to its depositors or other creditors because ...
View Practice Detail
Deposit protection is a measure implemented in many countries to protect bank depositors, in full or in part, from losses ...
View Practice Detail
Liquidation is the process by which a bank is brought to an end, and the assets and property of the ...
View Practice Detail
Free Case Evaluation
Not having access to the funds on your bank account can be tedious. When the closure of your account relates to regulatory actions taken by the authorities towards your bank, there is a possibility to claim your account balance (up to a maximum insured amount) with the central bank or insurer.
Let us help you to qualify for deposit protection payments that will give you access again to a substantial part of your funds, and recover the remaining account balance swiftly.
Complete the form on the right, call us at +357 25 030 666 or send an e-mail to [email protected] to apply for a free case evaluation.
Latest News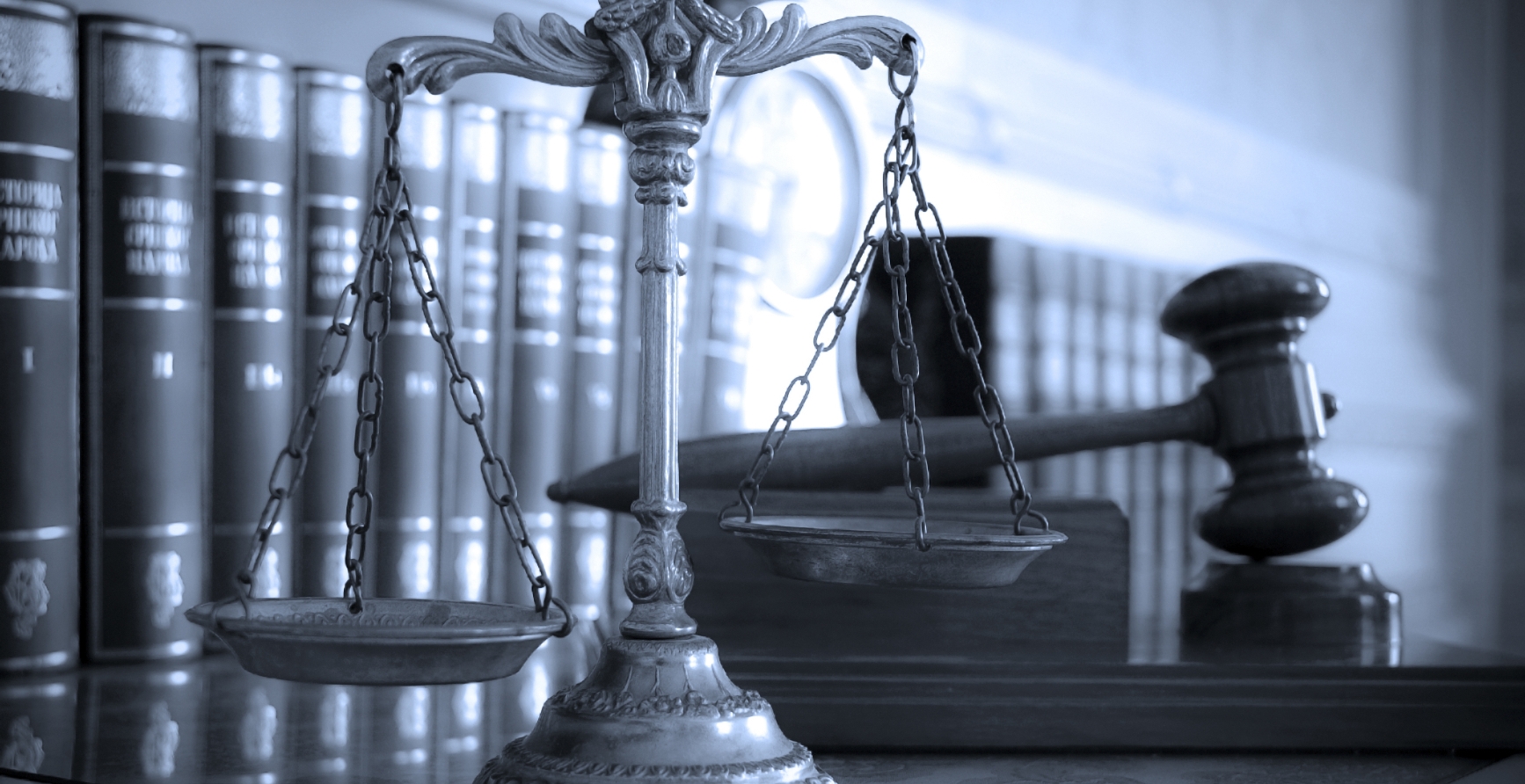 No Cure No Pay services for bank customers whose bank failed and who need their deposits returned via the external ...
Read More
Testimonials
Dealing with an organisation with whom you have no prior relationship is always a concern. However Legal Floris LLC put their money where their mouth is. ie they ask for no monies upfront, they back themselves to deliver the desired result. This approach, their honesty and professionalism is unusual in this day and age.
Memberships